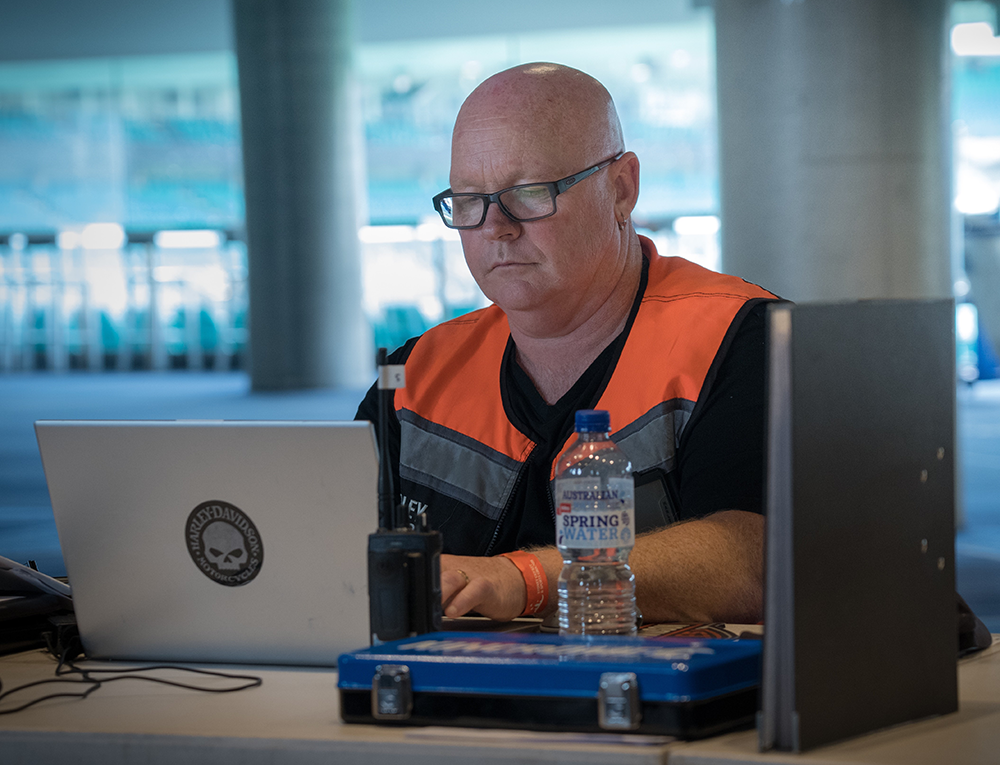 Paul Corcoran is the founder of Global Compliance Consultancy. Recognised with the Order of Australia Medal, Paul is a stand-out Australian whose leadership, integrity, honesty and professional abilities have formed the basis of his sustained achievement and meritorious service.
During 26 years of industry experience in Engineering, Risk Management and Leadership, Paul's efforts and abilities have continuously been recognised. His experience has been grown in different military theatres of operation and over the last six years in the civil sector in the Australian Ski Industry. Paul has managed the risk of operations in some of the most remote localities in the world and in some of the harshest of environments.
Working in the event industry on multiple events over the last three years. Paul has worked for different organisations providing risk management and emergency management services for crowd sizes ranging from 800 patrons to 60,000 patrons. Paul understands that safety is the mechanism of delivering the event through its people, and that the documentation he authors provides the client with the onus of proof that due diligence was provided by all stakeholders.
Paul has successfully combined his extensive strategic leadership, executive coaching background, engineering and risk management exposure. This empowers his client's success by effectively managing their event team's culture. This combination sees him practically apply this leadership and knowledge in the event industry – making Global Compliance Consultancy stand out from the rest.
But the Event Industry wasn't always his dream.
As a child growing up in Adelaide in the sea side suburb of Largs Bay Paul always had a passion for the ocean. Paul longed for a life of travel and making a difference to others. Fueled by stories of his father, a Chief Engineer in the Merchant Navy, and surrounded by Military Veterans in his extended family he developed a fascination with the Royal Australian Navy.
Paul enlisted in the Navy as a 17 year old, initially starting as an apprentice fitter and machinist. The environment of being tested physically, mentally and morally pushed Paul into exuberant learning. He was never restricted by his circle of comfort and never had a fear of change. Paul's natural leadership abilities and personal vision of a future desired state empowered Paul to turn adversity into opportunity at every challenge.
During 20 years in the Australian Defence Force Paul sailed on many deployments overseas. A new fork in the road occurred when Paul discharged from the Royal Australian Navy and he settled his young family in the Snowy Mountains of NSW. Paul was invited to take up a position within Kosciuszko Thredbo Pty Ltd as the Compliance and Training Manager for the Resort.
While Paul is reluctant to single out a highlight over his successful career – he takes great pride in having had the honour of leading our Nation's youth on the world's stage.
But his passion is making a difference for others and to empower organisation goal achievement. Paul looks at things in different ways to most; he will look at a scenario or a project and seek out the interference – in order to remove it. This is how he unlocks the potential of individuals, or that of the team.
Global Compliance Consulting is the practical application of Paul's strategic vision, operational effectiveness and his demonstrated values. Paul prides himself in never letting the team down. This is Paul's point of difference within the event industry.
Paul has a vision of having a positive effect within the event industry, by providing his clients with the assurance that their events will not only be compliant, but their teams will be lead into best practice.
I just wanted to take a moment to thank you for all your hard work on the Greatest Southern Nights events. It was a pretty monumental task, ensuring COVID-19 compliance for the first Arena shows to be put on in Australia since the pandemic hit, but you did an absolutely stellar job. I received extremely positive feedback from the venue and my team as well. I'm looking forward to having you on plenty more of TEG projects. For me personally, knowing we have someone so knowledgeable and professional pushing such an important project facet forward gave me real peace of mind.
David Fortescue, Project Manager, TEGLIVE
As a coach, advisor and change agent Paul is, in my experience, invaluable. Whether you're an individual or a team, he takes you on a journey of discovery about yourself, your impact on others and your potential. And importantly, along the way he provides you with the tools and the understanding you need to set you up for success in the long term. There is no cookie-cutter approach with Paul, it's all about uncovering and enhancing the best you can be, in a way that is relevant, meaningful and practical, for you or your team.
Alice Purss
Paul Corcoran OAM is of inspiring calibre whose loyalty, leadership, integrity, and stamina ensure that the Royal Australian Navy's greatest strength, its personnel, are highly trained, safe and competent to ensure success in its mission to fight and win at sea.
Governor General of the Commonwealth of Australia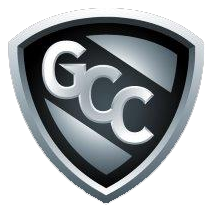 PHONE
+61 434 251 796
EMAIL