Covid-19 Workplace Risk Assessments
We will assess the risks associated with exposure to COVID-19 for your business, and implement control measures to manage those risks.
Risk, Safety & Workforce Management
Global Compliance Consultancy
With over 20 years of specialised experience in Risk, Safety, and Workforce Management, Global Compliance Consultancy is the premiere choice to ensure the safety and success of your live event. Our experience provides our clients with the assurance that their risk management package is tailored for effective planning and operational effectiveness.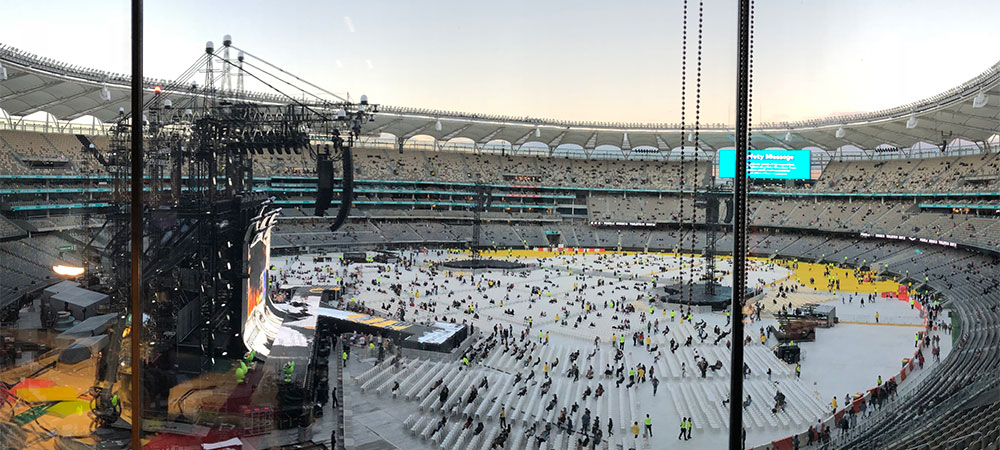 Safety Management
Prevention of disasters is paramount to events of all sizes. After serving in the Australian Defense Force with distinction for over 20 years, there is no one better to provide this service.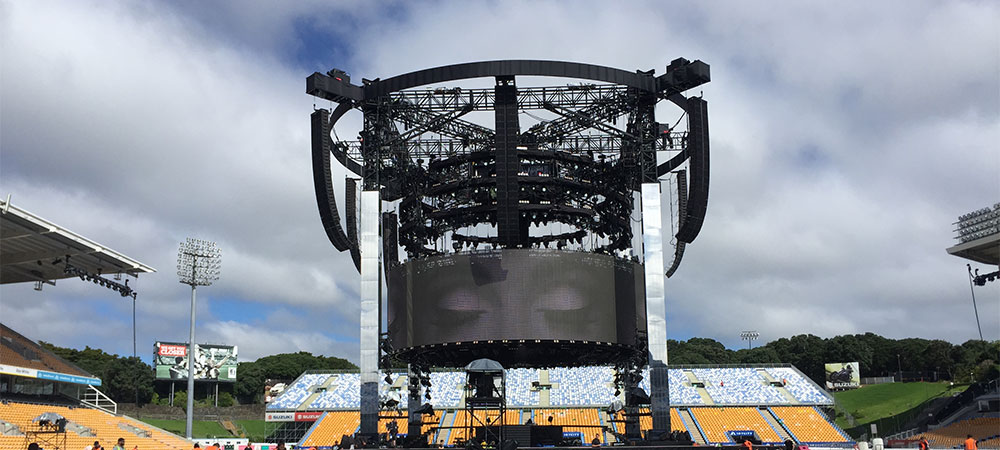 Risk Management
Behind every successful event is a strategic risk management system designed to quickly defuse any dangerous situations at hand.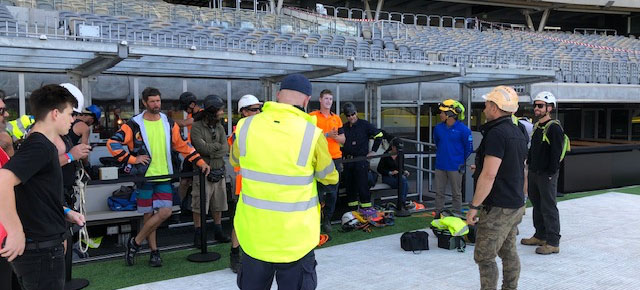 Workforce Management
Forming a collaborative relationship with your organisation and individuals, We will help you identify and remove interference that limits the expression of full potential.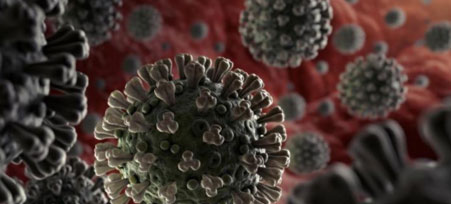 Covid-19 Risk Management
Global Compliance Consultancy can assist your business to assess the risk, implement control measures and document your organisational achievements formally.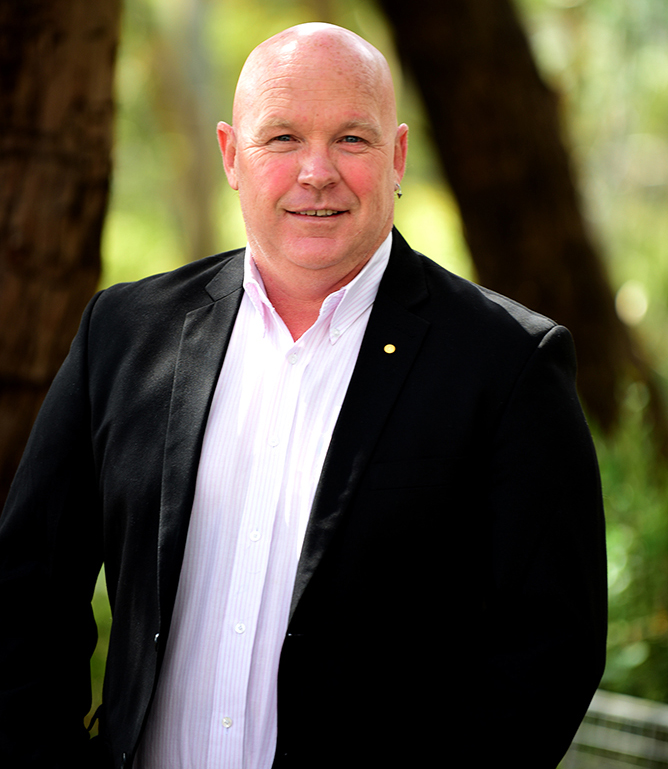 Paul Corcoran is the founder of Global Compliance Consultancy. Recognised with the Order of Australia Medal, Paul is a stand-out Australian whose leadership, integrity, honesty and professional abilities have formed the basis of his sustained achievement and meritorious service.
I just wanted to take a moment to thank you for all your hard work on the Greatest Southern Nights events. It was a pretty monumental task, ensuring COVID-19 compliance for the first Arena shows to be put on in Australia since the pandemic hit, but you did an absolutely stellar job. I received extremely positive feedback from the venue and my team as well. I'm looking forward to having you on plenty more of TEG projects. For me personally, knowing we have someone so knowledgeable and professional pushing such an important project facet forward gave me real peace of mind.
David Fortescue, Project Manager, TEGLIVE
As a coach, advisor and change agent Paul is, in my experience, invaluable. Whether you're an individual or a team, he takes you on a journey of discovery about yourself, your impact on others and your potential. And importantly, along the way he provides you with the tools and the understanding you need to set you up for success in the long term. There is no cookie-cutter approach with Paul, it's all about uncovering and enhancing the best you can be, in a way that is relevant, meaningful and practical, for you or your team.
Alice Purss
Paul Corcoran OAM is of inspiring calibre whose loyalty, leadership, integrity, and stamina ensure that the Royal Australian Navy's greatest strength, its personnel, are highly trained, safe and competent to ensure success in its mission to fight and win at sea.
Governor General of the Commonwealth of Australia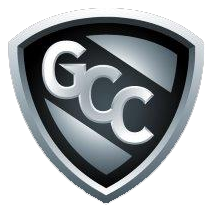 PHONE
+61 434 251 796
EMAIL